Description of MagSafe for iPhone12
Description of MagSafe for iPhone12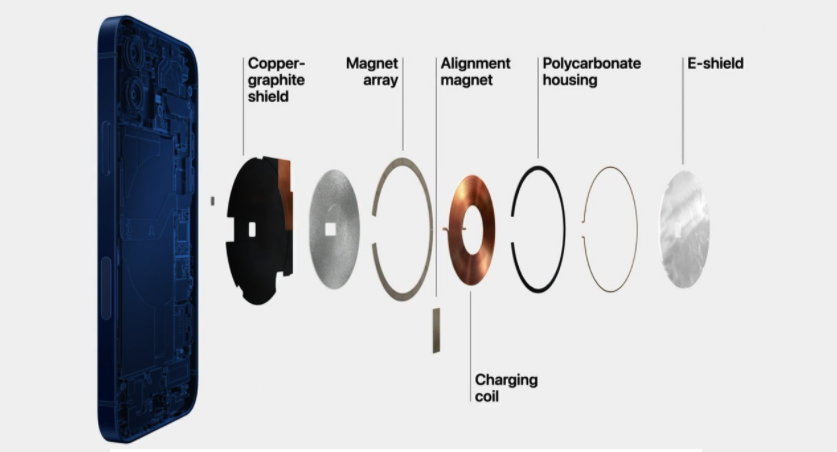 What is MagSafe ?
MagSafe does many things, which makes it hard to describe in a single word. It is the combination of a mounting system and a charging systems that unlocks a wealth of potential for Apple and accessory manufacturers.

Apple started with its Qi wireless charging coil and added several new component to create a proprietary type of wireless charging as well as allow the mounting of different accessories. This allows improved MagSafe wireless charging, the addition of magnet, and continued support for Qi wireless charging.
This new feature will present on all the new iPhones including iPhone12 mini, iPhone12, iPhone 12 Pro and iPhone 12 Pro Max.
Among MagSafe's multiple components is a new magnetometer and a single-coil NFC reader. This allows the phone to communicate with the accessories in new ways more on that in a moment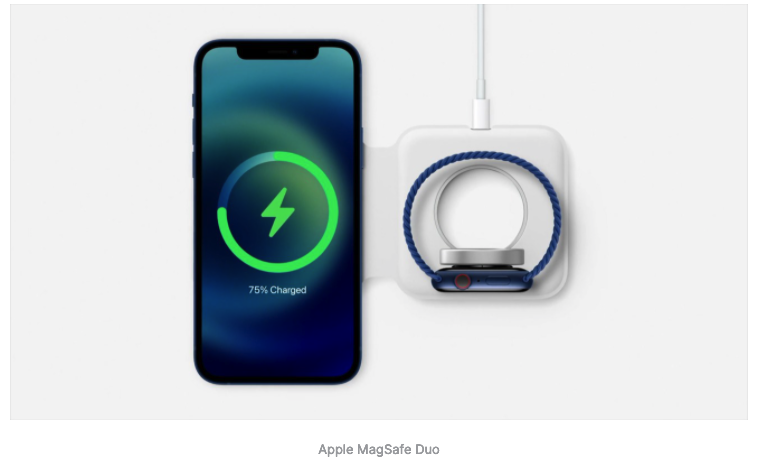 Wireless charging ?
One of the biggest benefits of MagSafe is the improvement to wireless charging. With Qi wireless chargers, if your phone isn't perfectly centered on the coil, you will experience much slower charging speeds and not even realize.
MagSafe aids this experience by using the magnets to properly align your phone and the charger. This guarantees placement won't slow down your wireless charging.
Using a MagSafe charger, you are able to deliver up to 15W of power to the iPhone.
If you use Qi charging, you will be limited to the same 7.5W, same as the prior-gen phones.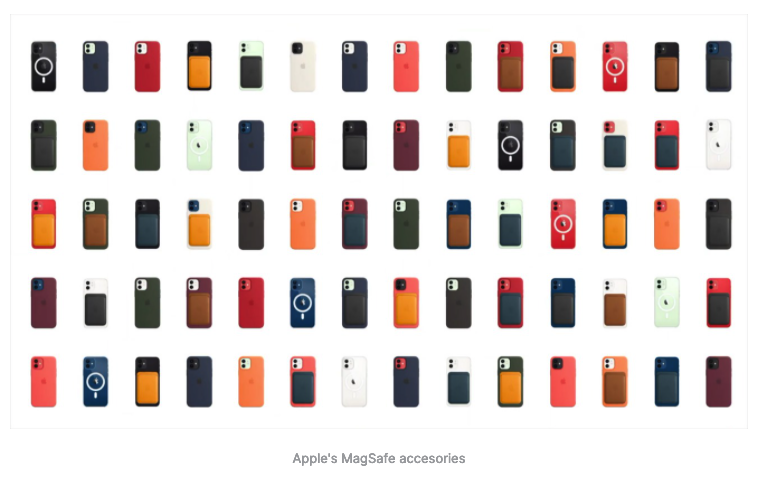 Between the magnets themselves, the magntometer, and the NFC reader there is much that MagSafe can do. Right now we see cases, chargers, docks, mounts, and wallets for iPhone 12 but device manufacturers are likely already champing at the bit to bring their own MagSafe accessories to market.
News Cr.
appleinsider.com